Guru Nanak Dev Jayanti 2022: Know why Guru Nanak Dev Jayanti is celebrated, the birth anniversary of Guru Nanak Devji is celebrated every year on Kartik Purnima. It is called the festival of lights. This time this festival will be celebrated on Tuesday, November 8. This festival is very special for the followers of Sikhism.
When Hinduism was being persecuted by the Mughals, it was Guru Nanak Dev who founded Sikhism. The Sikh is in a way an army protecting Hinduism. Every year on Kartik Purnima, the birth anniversary of Guru Nanak Dev (Guru Nanak Dev Jayanti 2022) is celebrated with great pomp. It is also called Prakash Parv or Light Festival. This time it is on 8th November. On this occasion, know some special things related to Guru Nanak Dev…
That's why it is called Prakash Parv (Why celebrate Prakash Parv)
Guru Nanak Dev was born on the day of Kartik Purnima in the year 1469. This date is considered very sacred in Hinduism. On this date, lighting is done by placing lamps in rivers, ponds and houses. Along with this, the festival of Dev Deepawali is also celebrated on this day. 
Guru Nanak Dev was born on this holy date. Since childhood, Nanak used to be indifferent to worldly affairs, his interest was more towards spirituality. Many miraculous incidents happened to him in childhood, seeing which the people of the village started considering him as divine. Later his birthday was celebrated as Prakash Parv.
This is how the festival of lights is celebrated
Special poojas and Ardas are performed at the Gurudwaras on Prakash Parv. Lighting is done on the Gurudwaras. Prayer meetings are organized. These programs start a day in advance. Akhand Path is done on the first day.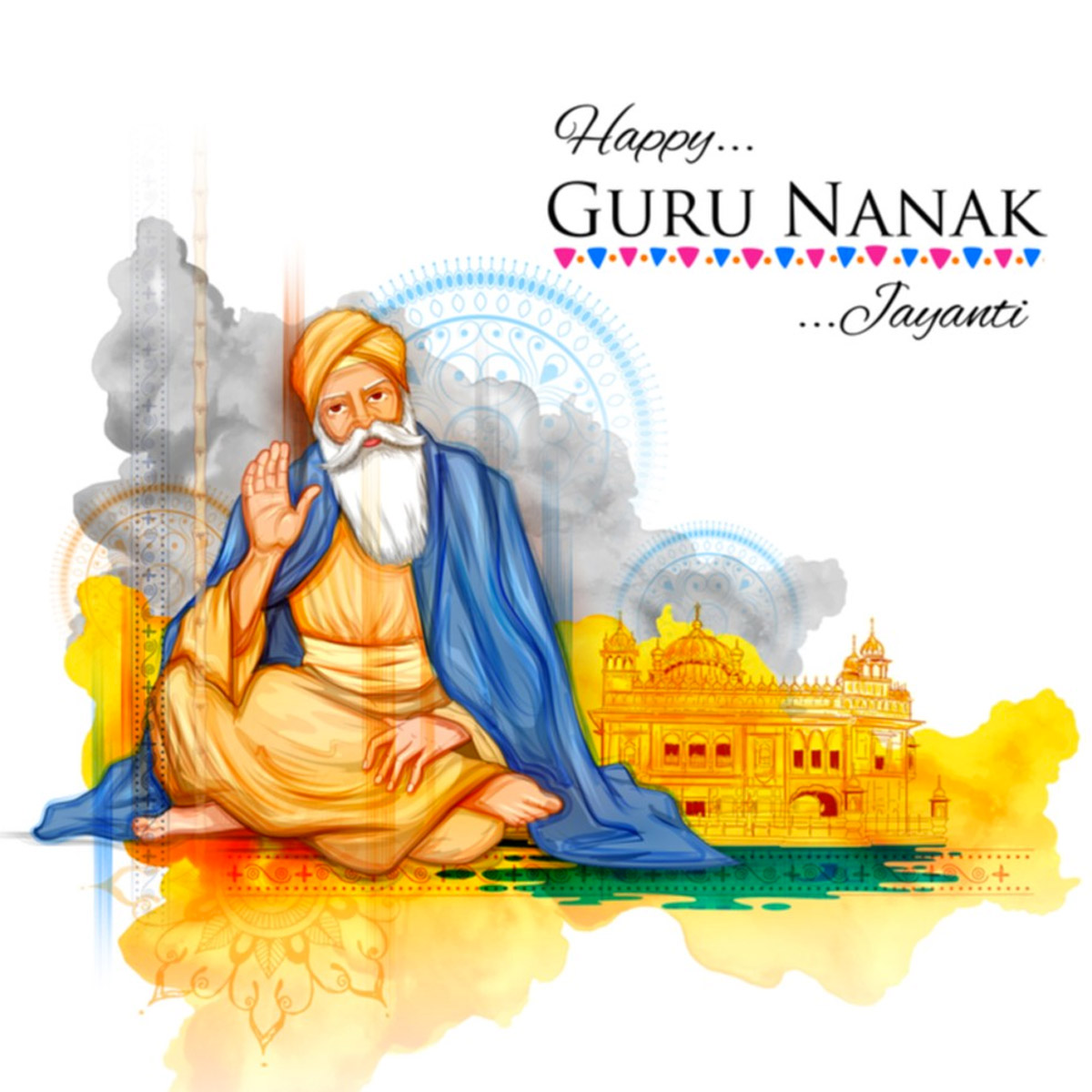 On the second day, a grand running ceremony is taken out, in which Nihangs go on showing amazing feats with weapons. After this langar is organized. In which all people eat together and food is also donated to the needy.
Guru Nanak Dev was a great philosopher
Guru Nanak Dev is also called by his followers Baba Nanak and Nanakshah etc. Guru Nanak was a great philosopher, yogi and social reformer. He attacked the evils spread in the society fiercely. In 1507, Guru Nanak set out for a pilgrimage with his four companions. 
Till 1521, he traveled to many places in India, Afghanistan, Persia and Arabia and awakened humanity. He spent the last time of his life in Kartarpur (now Pakistan). From here the tradition of langar also started.