The hit actor-director duo of Ayushmann Khurrana and Anubhav Sinha, who have come up with a solid film like 'Article 15', are back with their new film 'Anek'. For the past few days, this team, which has been creating atmosphere through posters etc., has now released the trailer of 'Anek'.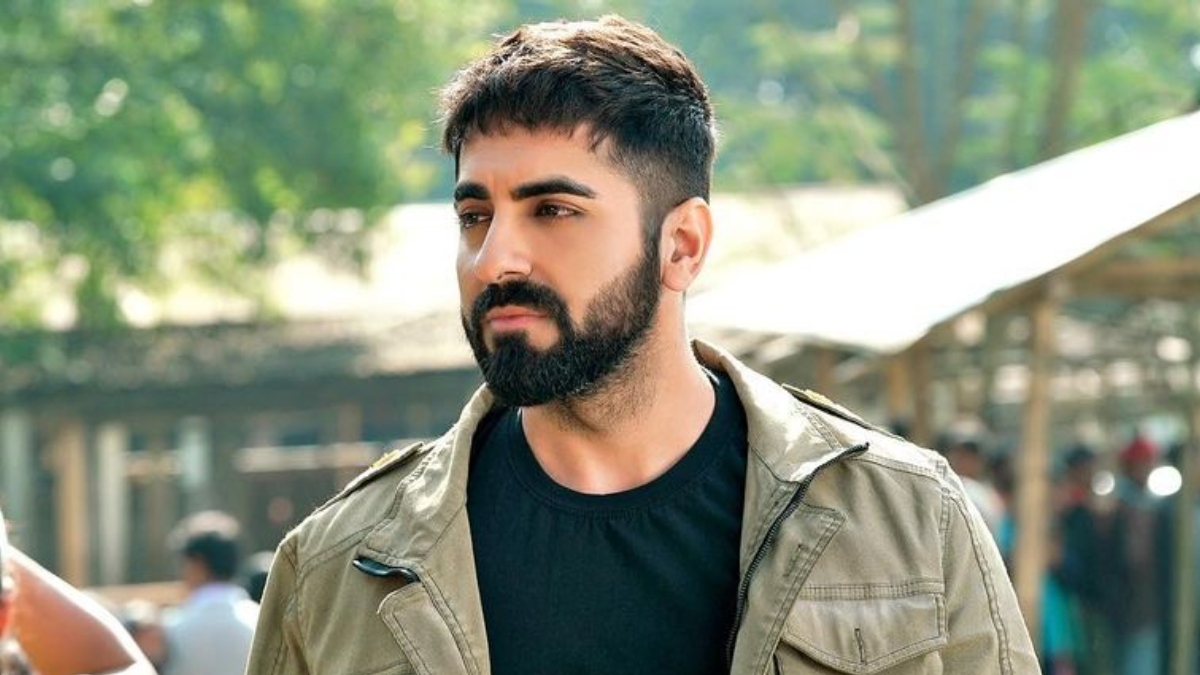 It is known from the trailer itself that this film of Ayushmann is going to raise a strong issue once again. Ayushmann is playing the role of a special officer Joshua in this film and he has an important responsibility in his hand – to pacify the violent conflict going on in the North-East states. And the separatist organizations and people that Joshua encounters while fulfilling this mission, and what he sees in the society there, is the story of the film.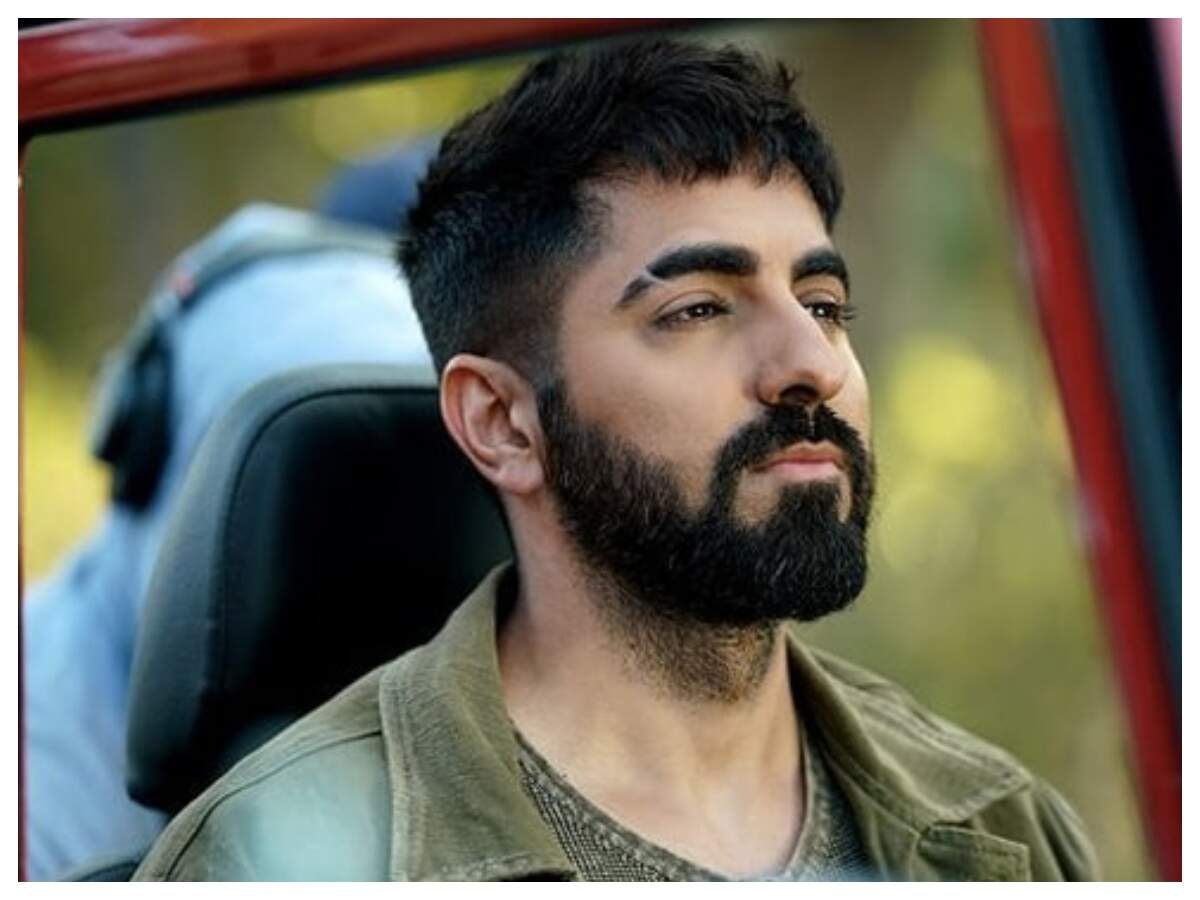 While Ayushmann is seen doing action in the trailer of 'Anek', there is a lot of depth in the story of the film. The dialogues are sounding and what the people of the North-Eastern states of India endure, it seems to be talked about in a very powerful way.
In a scene in the trailer, Ayushmann is asking his fellow officer the question, 'How will it be decided that a person is not North-Indian or South-Indian, but only 'Indian'? The way the film is taking up this big issue of identity and respect, it seems to be a matter to watch.